Sony 2015 mudelid
Postitatud: 15:02, 18 Veebr 2015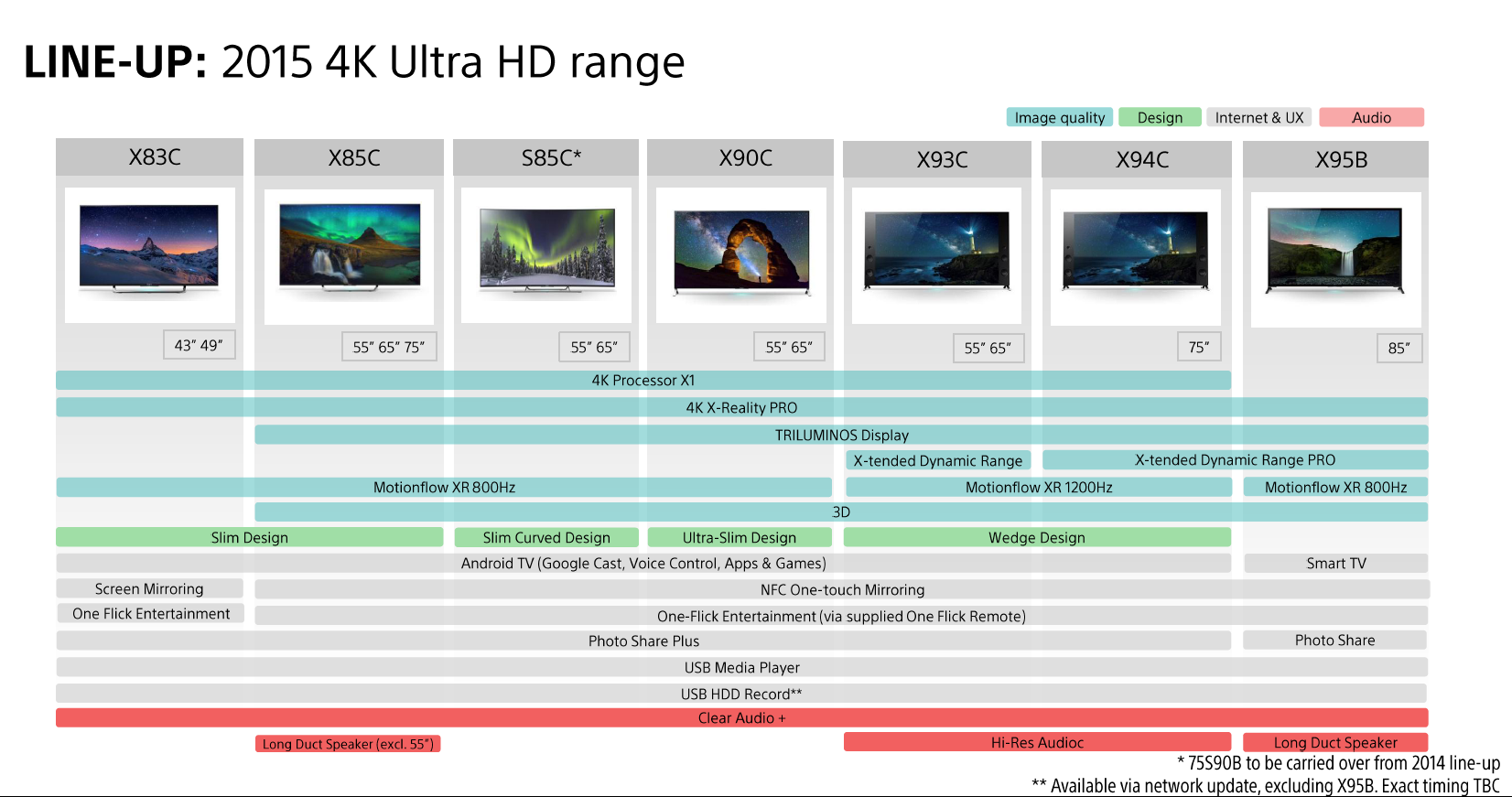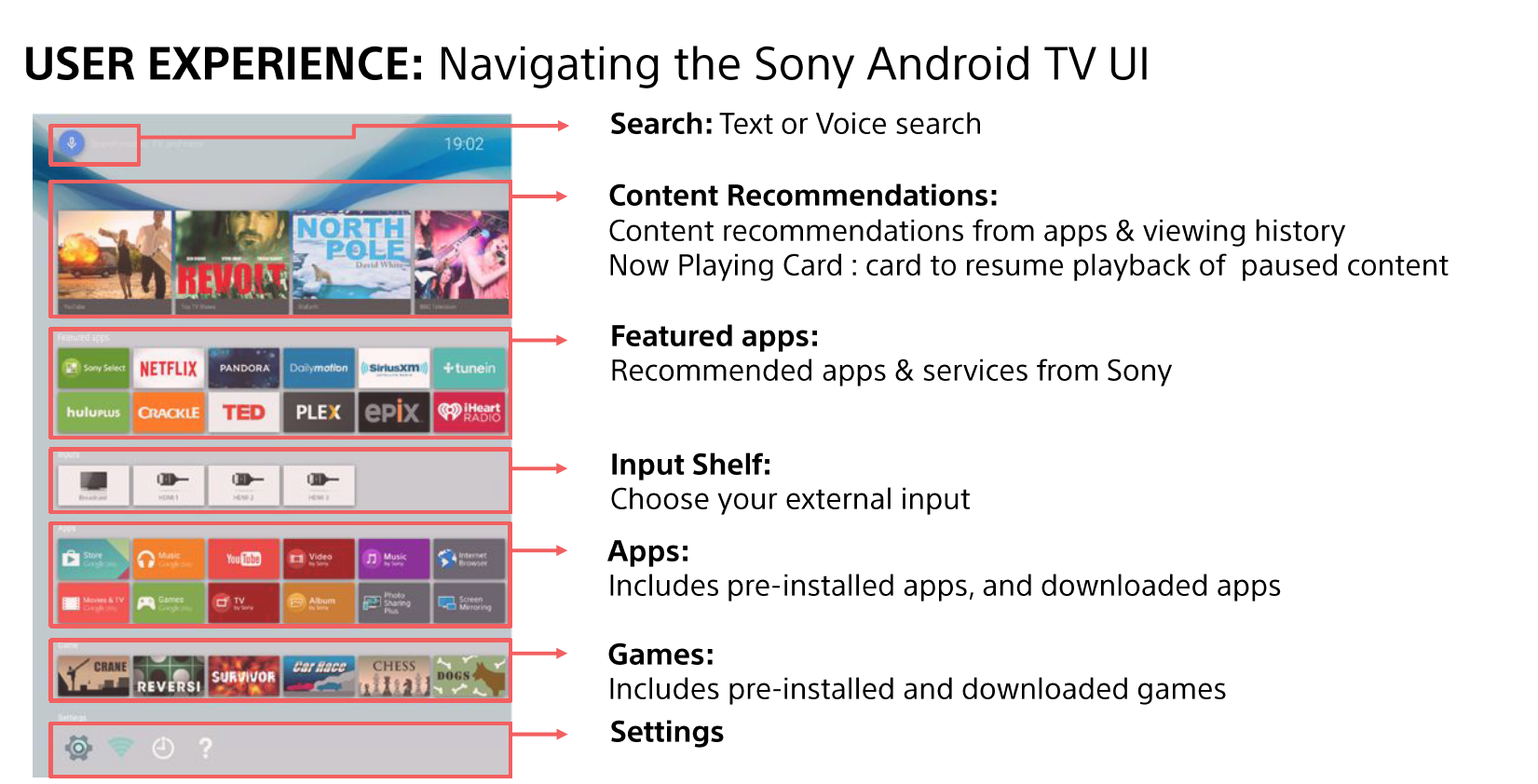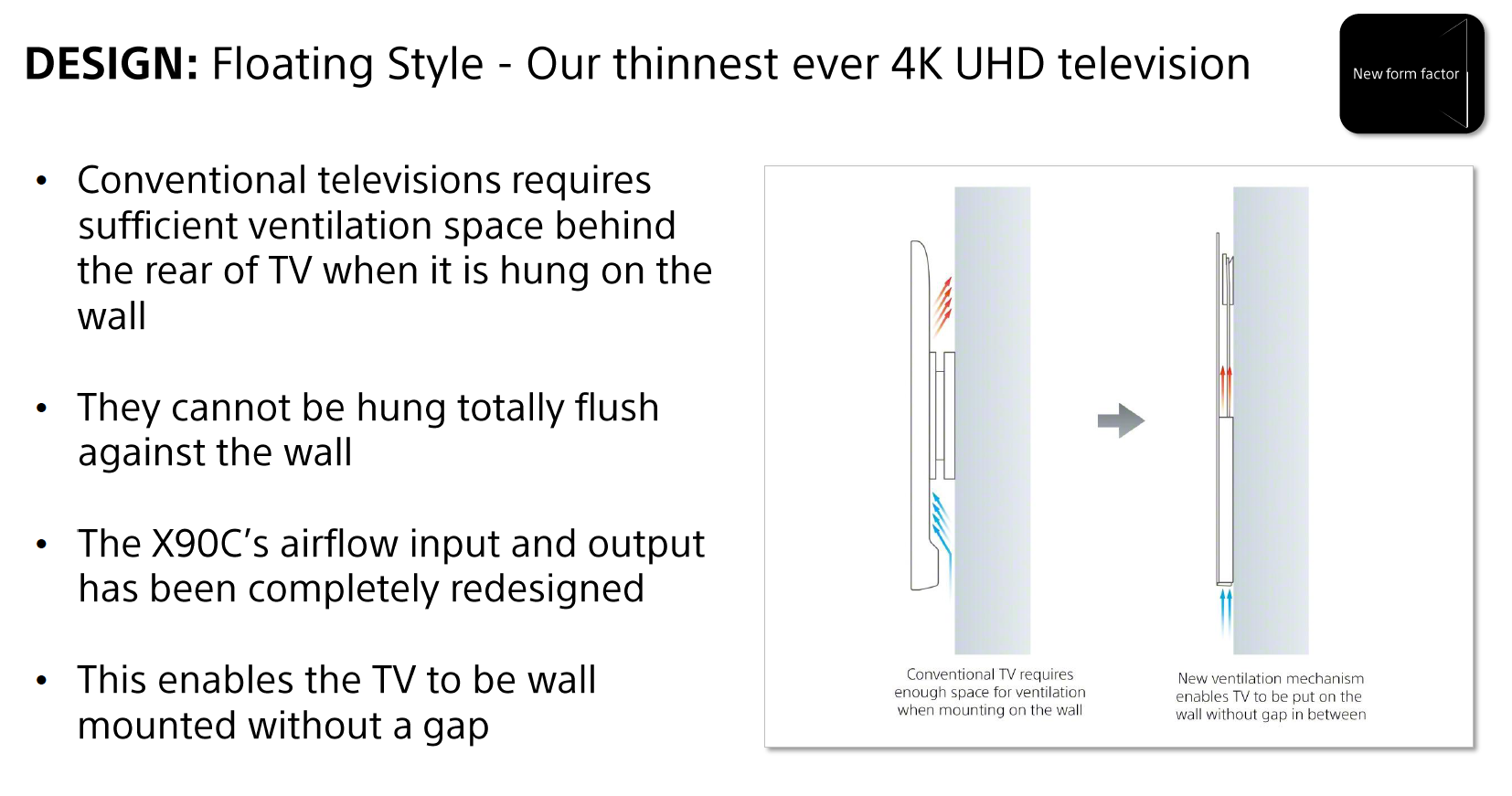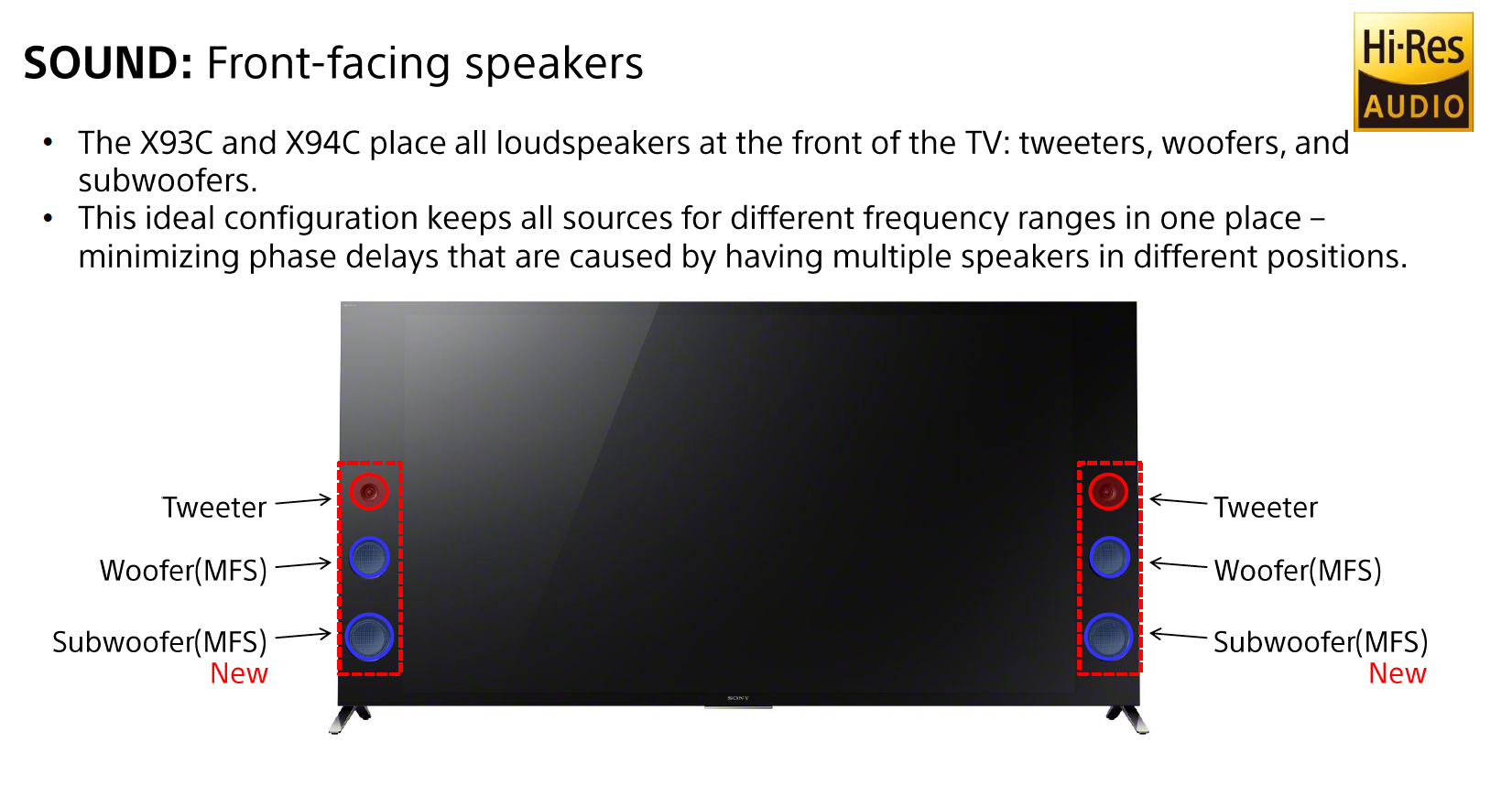 --
One chip changes everything.
Greater clarity, colour and contrast. Whatever you're watching.
Our powerful 4K Processor X1 brings stunning picture quality to whatever you're watching. Every source is intelligently analysed and upscaled to its best 4K resolution, from TV broadcasts, Blu-rays, DVDs, or even 4K Internet videos. You'll enjoy incredible 4K images with greater clarity, more lifelike colours and sparkling contrast.
--------
--------
R4C Series
Clear Resolution Enhancer
Slim design
W70C Series
X-Reality PRO
One-Flick Entertainment
Photo Sharing
W75C Series
X-Reality PRO
Android TV
One-Flick Entertainment
W85C/80C Series
X-Reality PRO
Android TV
One-Flick Entertainment
3D image support
X83C Series
4K Processor X1
4K X-Reality PRO
Android TV
One-Flick Entertainment
X85C Series
4K Processor X1
TRILUMINOS Display
4K X-Reality PRO
Android TV
X90C Series
4K Processor X1
TRILUMINOS Display
Floating style
Android TV
ja tippklass
X94C/93C Series
4K Processor X1
X-tended Dynamic Range PRO
High-Resolution Audio
Android TV